Serving High-Quality Food Products for over two and half decades.
Arrows mix, headquartered in Ernakulam, Kerala, registered as a company in 2021. The founder, Mr Shaiju Tumbayil has been doing the wholesale business in this field for over 25 years. He started his wholesale business, SR Trading Co.at Muvattupuzha in 1996. Now, they have embraced a new form.
The main concept behind Arrow mix is delivering high quality, unadulterated spices, and other food products. These days markets are filled with highly contaminated food products, which are hazardous to health. Here at Arrows Mix, our people travel across states, directly go to farmers and purchase fresh raw food items. These raw materials are processed cleanly and packed without adding any preservatives or artificial colours.
Quality is an important concern of us and that is why we go far beyond to ensure that our customers are delivered the best.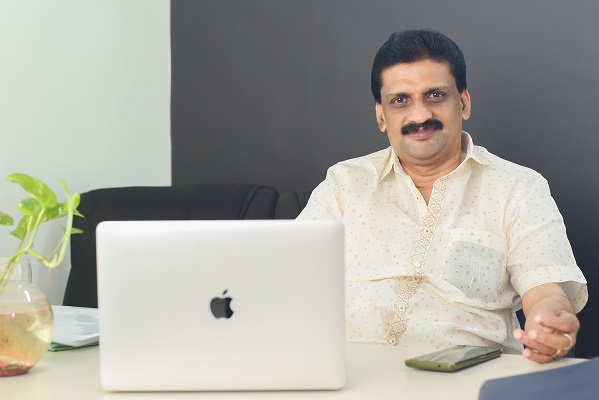 Numbers Speak For Themselves!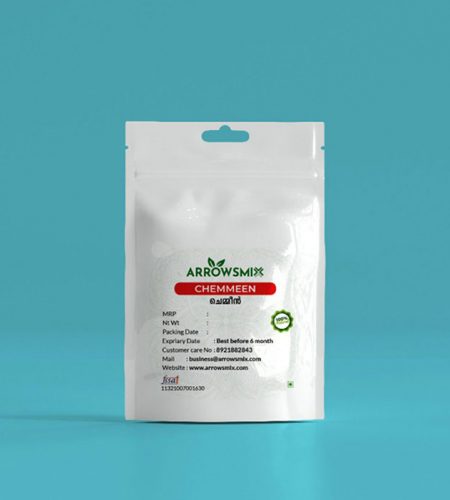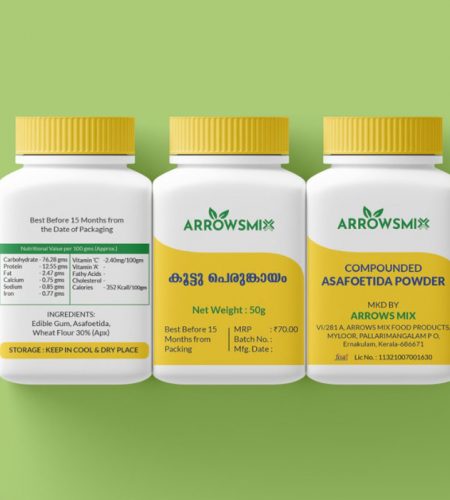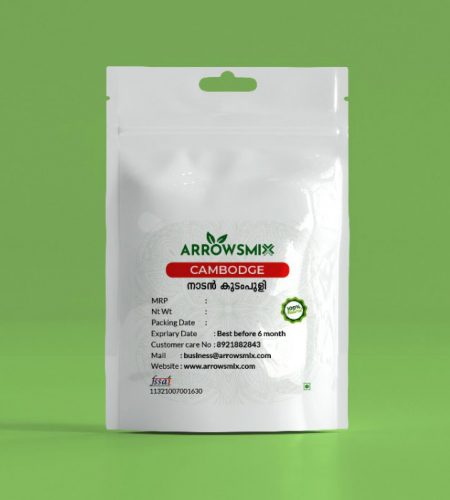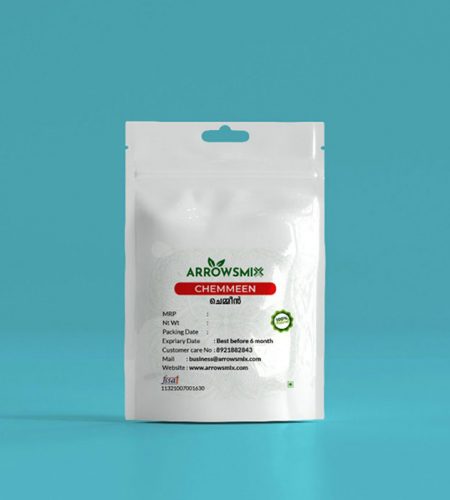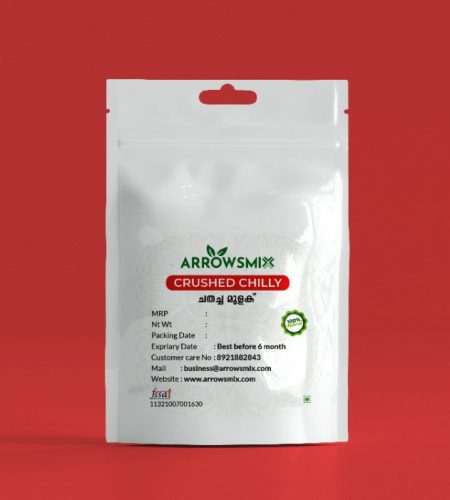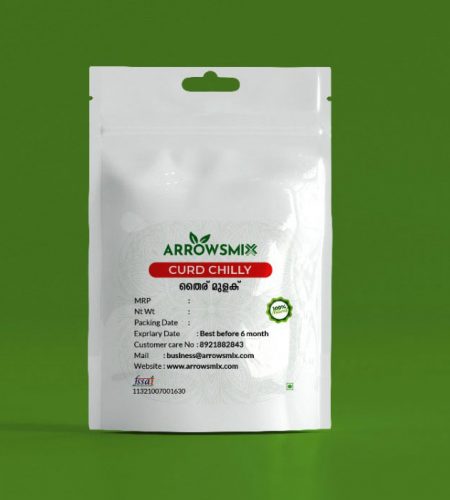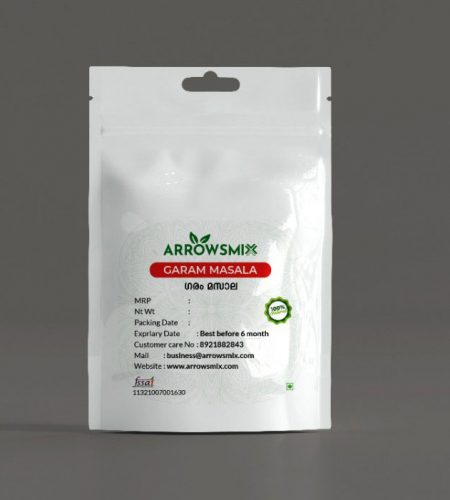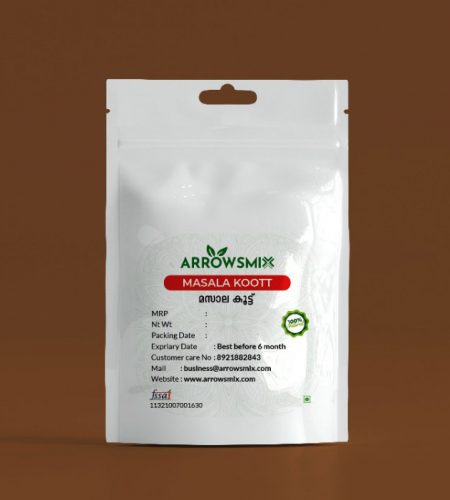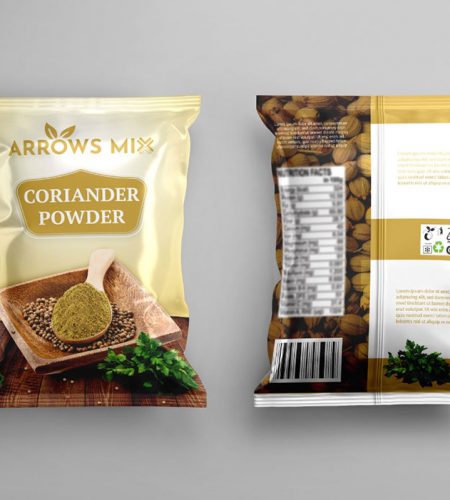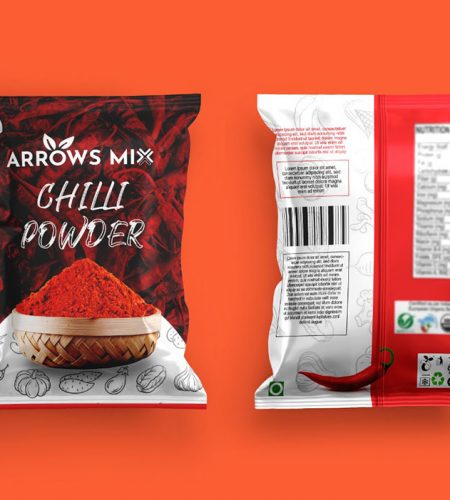 To serve pure and unadulterated food products. To be a company that strive to grow bigger and satisfy the different taste needs of our customers without compromising on quality.
To establish as a brand where our customers can confidently rely on.